Series
About
Connect
Current Program
Wayne White, Woodrow White
Gallery Hours Thursdays 4-7pm, Sundays 2-5pm
Or by appointment:
tova@heronarts.com
—
Closing Saturday August 8th, 12-4pm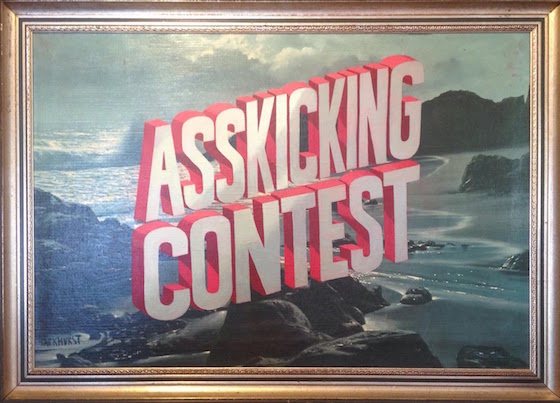 Heron Arts is pleased to present the inaugural exhibition and immersive experience from the compulsory creative, Wayne White. Exhibiting alongside Wayne will be his son, artist Woodrow White. For the first time ever, the artist brings his beloved aesthetic to San Francisco with an interactive installation, his signature word paintings, and works on paper. This is the first show of a quarterly series under the programming direction of curators Tova Lobatz and Noah Antieau.
See more →
Upcoming
Khalik Allah
Saturday August 15th, 6-9pm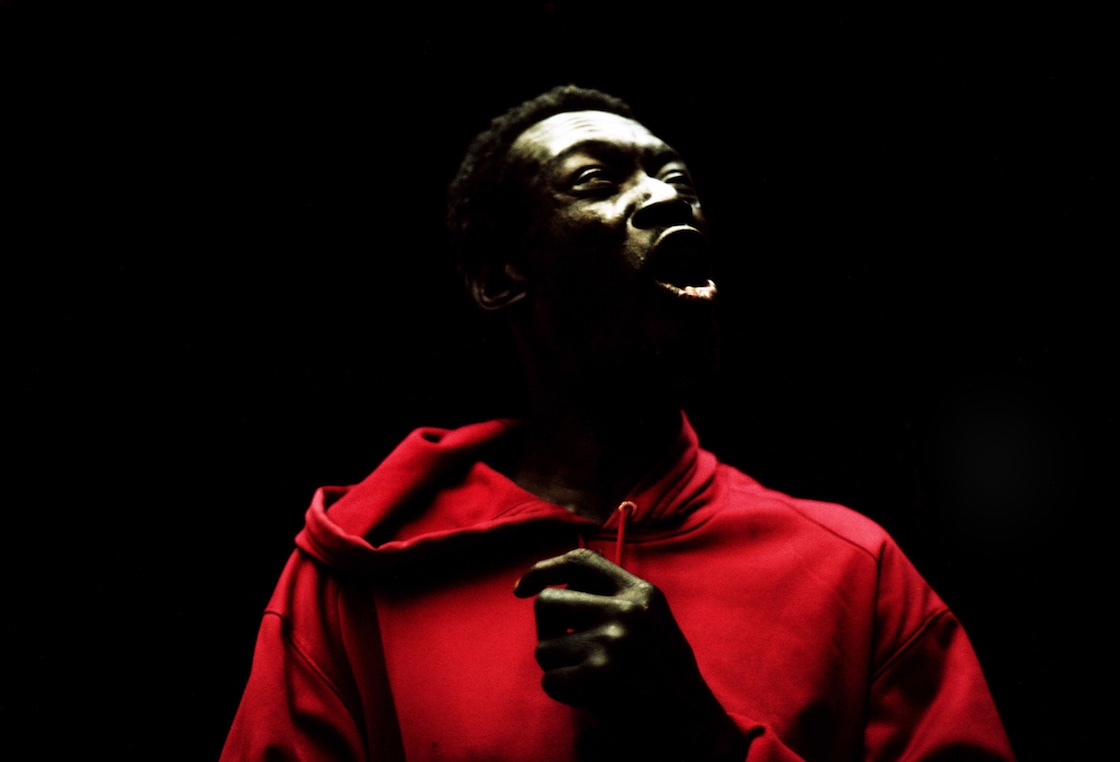 Khalik Allah's Street Opera is a vivid and visceral portrayal of urban life and the human characters that inhabit it. Shooting at 125th and Lexington in Harlem, Allah's street photography gives a powerful glimpse into the spirit and character of those living in poverty.
See more →
On the Horizon
Robert Henke
Friday October 16th
Gray Area Art + Technology Theater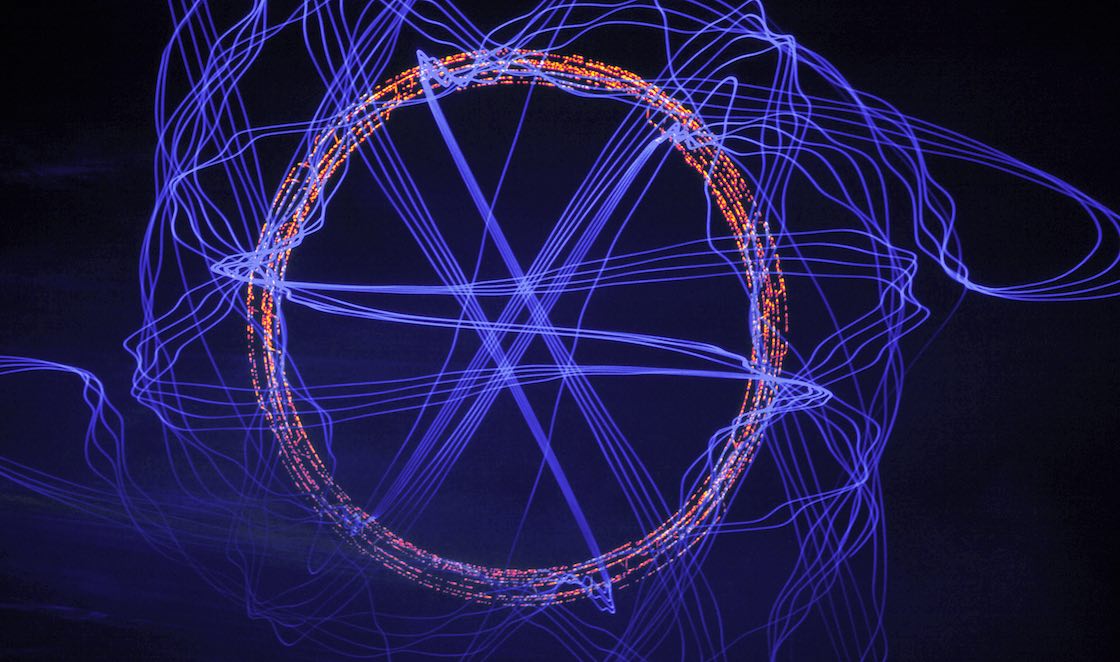 Lumière II is a groundbreaking audiovisual performance from Robert Henke, a pioneering electronic artist well versed in both the development of creative tools as well as their use. This work is built around extremely high-resolution laser visuals and multi-channel audio. It is an immersive experience that presents a rich and compelling take on the nature and possibilities of high contrast light and sound.
See more →