+

Series
The List
Hear about upcoming shows. We aim not to send more than one update per week.
About
Connect
Bouquet Paintings and Other Works
Thursday August 18th 5-9pm
Appointments through September 15th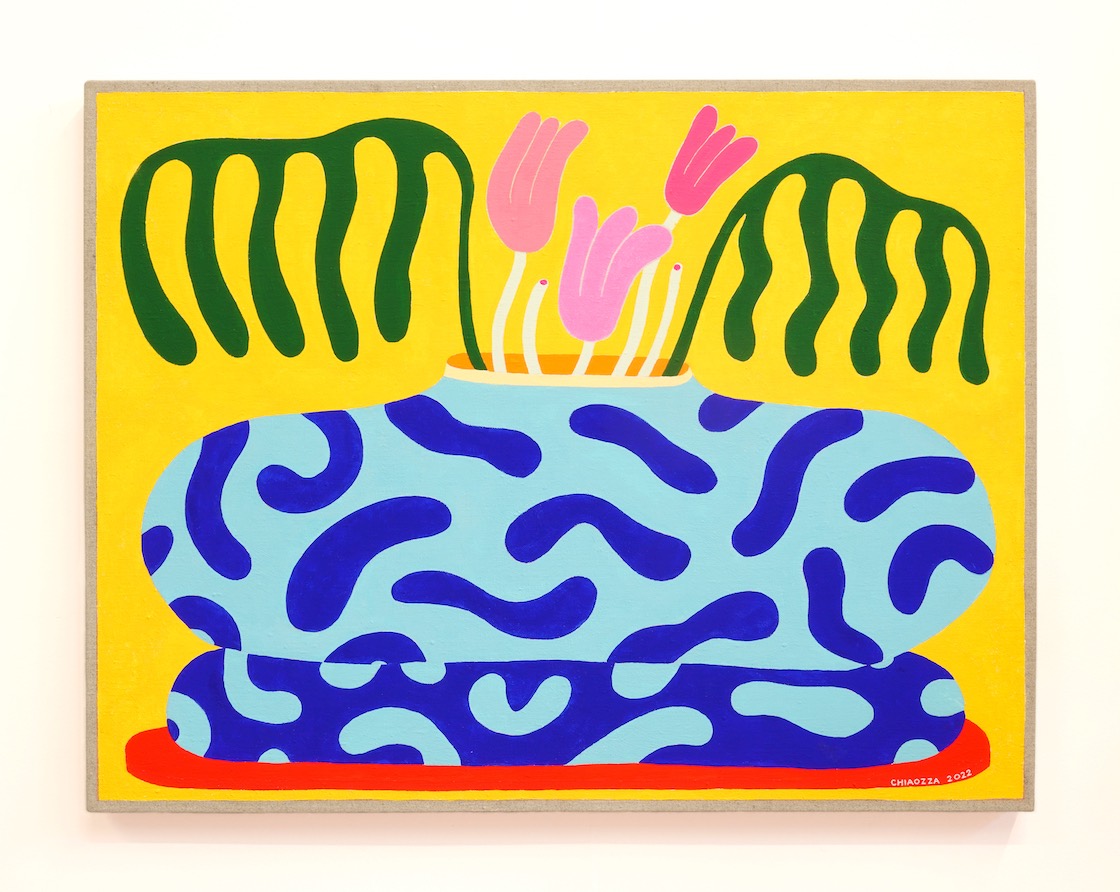 The Bouquet Paintings emerge from years of exploring and abstracting the forms of plants, flowers, and vessels in our sculptural work. In this series of paintings on linen, we play with the graphic space of the picture plane, in which bulbous floral forms push at the edges of the rectangular frame, and negative and positive space are equally weighted in the construction of the composition. The formal decisions within this body of work are in service of a grounded stability and balance in search for a feeling of confidence, peace, and fullness. Like the japanese suiseki, we approach each image as a potential spiritual icon, imbuing each work with a humble loftiness to hold the wildness around us still for a moment and give us a chance to breathe.
Works