+

Series
The List
Hear about upcoming shows. We aim not to send more than one update per week.
About
Connect
Chad Hasegawa Solo Show
Friday November 4th 6-9pm
Open Hours Friday Dec 2 12-5pm
Appointments through December 2nd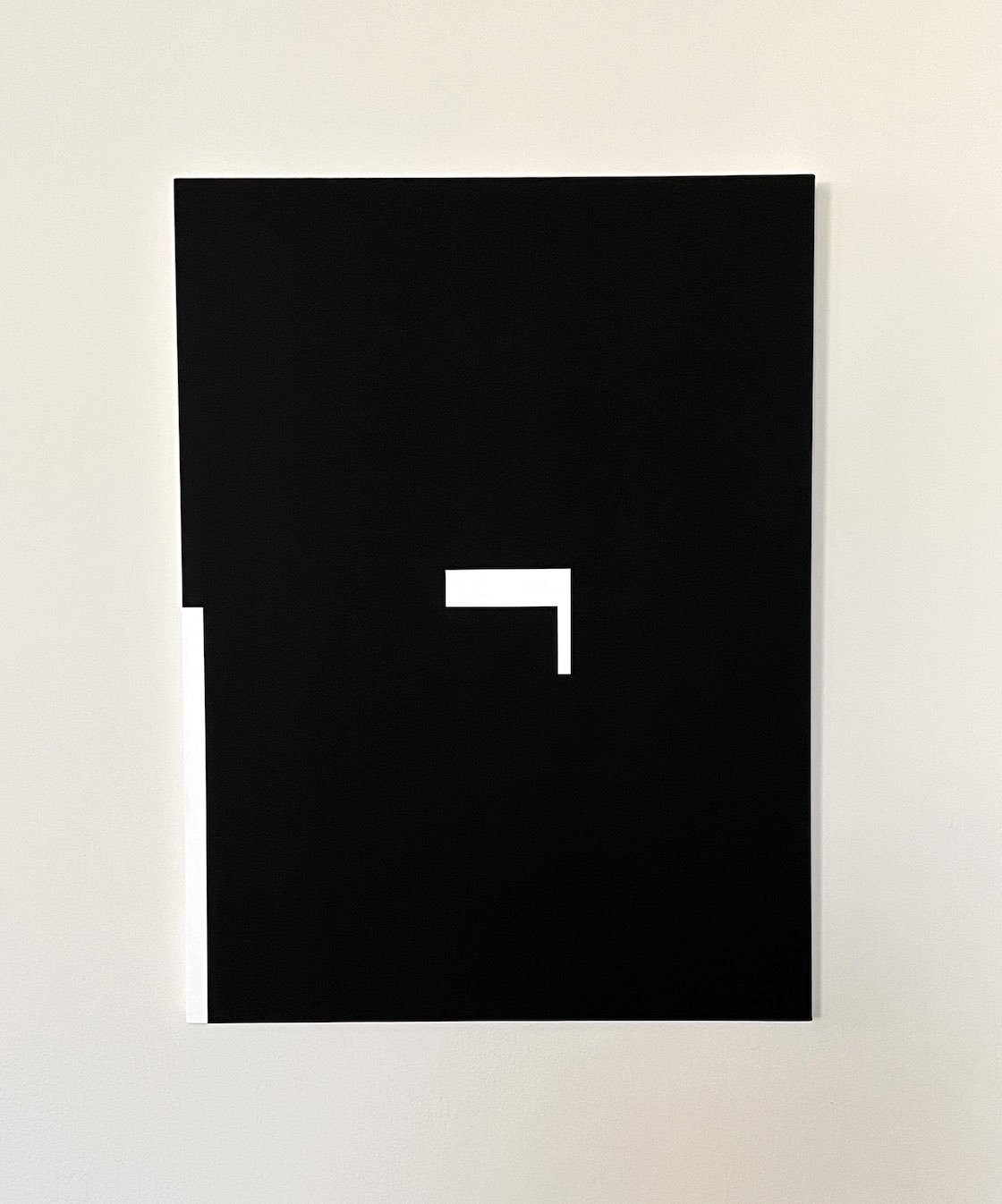 Heron Arts is pleased to announce the solo exhibition from San Francisco based artist Chad Hasegawa. The show will feature new works from his latest series of minimal abstraction paintings as well as a grab n' go sale of sketches of his popular bear series. The opening reception for Chad Hasegawa is Friday, November 4th, 2022 from 6-9pm. It is free and open to the public. The exhibition will be on view to the public until December 2nd by appointment only.

Born and raised in Hawaii, Chad can link all his artwork back to that impressionable time. Color, shape, and subject matter, all informed by Honolulu, HI, and the community, also known as hana, who left their mark on Chad's life. The artist's signature bears are the latest series of minimalist abstract paintings that all prioritize a level of authenticity. Each brush stroke in the bears is clearly visible, and the latest series with its precision application of paint on canvas isn't trying to hide anything. All of which ties back to growing up a member of a small community, where there was no way of hiding your true self. With this latest series of paintings, Chad Hasegawa asks, "can you find yourself within your simplicity?"

This latest series of abstract minimalist paintings are inspired by the boxy cars of the mid-eighties, the work of the late artist Agnes Martin, and a chance encounter Hasegawa had with a parking lines painter in a garage in San Francisco. There was something so satisfying about watching the parking lines get painted with such perfect edges and the confidence in the painter as they completed the job. The artist uses similar ultra-satisfying precision in his work to create the same joy out of simplicity, leaving viewers in awe and wonder in the minimal and innocence of monotony.

Like the parking lot painter or the big wave surfers, Chad Hasegawa grew up watching masters of paint and wave conquer the task ahead. Each of his paintings requires total confidence in one's self. Once the process starts there's no going back, and no hiding your mistakes. Hasegawa's work with its precise edges and perfectly uniform flat application of paint can look almost machine-made, but is entirely hand painted. His thrill comes from intuitively knowing how to fill a space to create a visually satisfying or interesting composition, but accomplishing it with that machine-like precision.

Compositions evoke varying degrees of tension while remaining completely abstract. Each piece is a test of simplicity and authenticity. Hasegawa asks himself how to fill the space in a way so that each painting can be nothing or anything, how little information is needed in order to evoke a meaning or story. Hasegawa's work often leaves viewers wondering and questioning, which is exactly the result the artist is trying to achieve.
Works