+

Series
The List
Hear about upcoming shows. We never send more than one update per week.
About
Connect
hello@heronarts.com
7 Heron St, SF CA

Currently closed due to COVID-19. We encourage everyone to take all available measures to self-quarantine and reduce the spread of the SARS-CoV-2 virus during this critical period.
Chromatherapy
Erik Otto, Liz Tran
Postponed due to COVID-19, dates TBD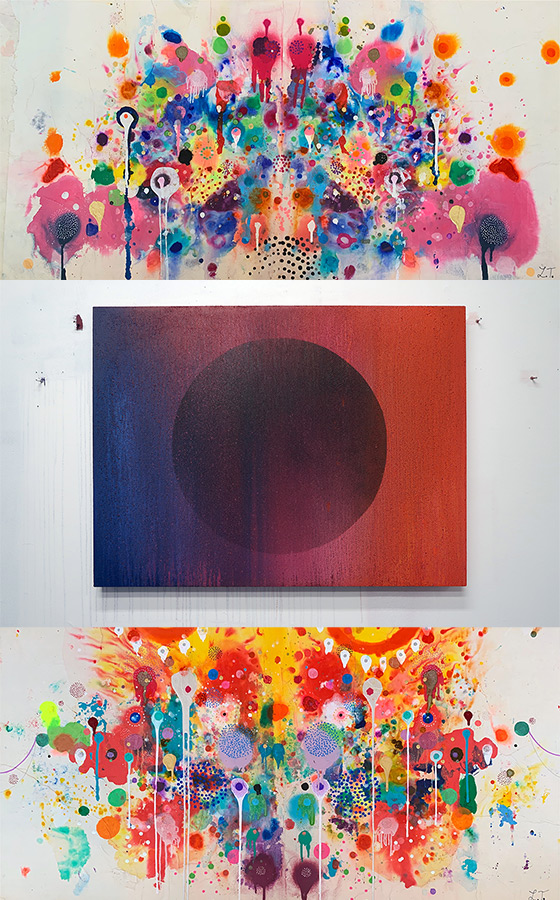 Heron Arts welcomes Erik Otto & Liz Tran for Chromatherapy, a show that will deeply explore the use of color. Show dates TBD.