Series
The List
Get notified about upcoming shows. We never send mail about anything else, and we never send more than one update per week.
About
Connect
Holiday POP
Group Show
December 14th - January 4th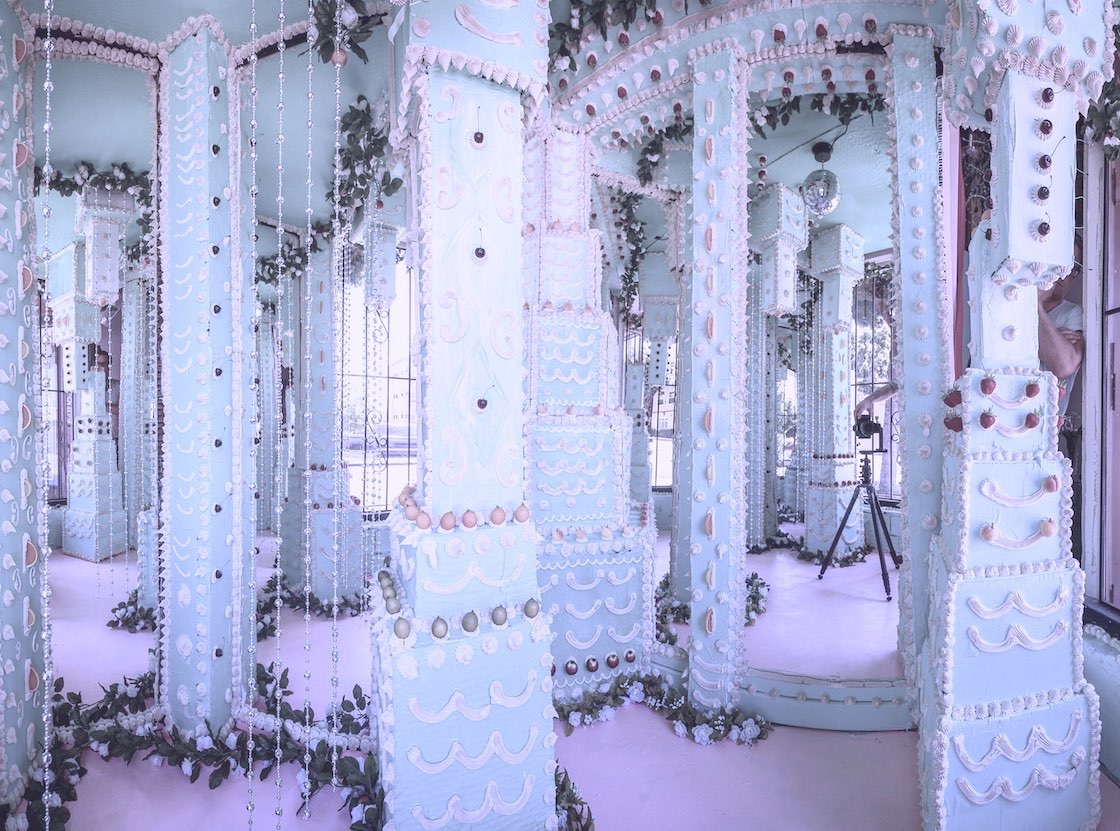 In celebration of the season, pop artists and pop surrealists will offer their interpretation of the holidays: the joyful, the weird, the painful, and the magical. Featuring a new site-specific installation, "Ice Cave", by Scott Hove. Artists include Ben Frost, Christybomb, Eric Joyner, Robert Burden, Luke Chueh and Isabel Samaras.

More details coming soon.