+

Series
The List
Hear about upcoming shows. We never send more than one update per week.
About
Connect
Kristin Farr Solo Exhibition
Kristin Farr
Saturday June 5th
Open by appointment through July 3rd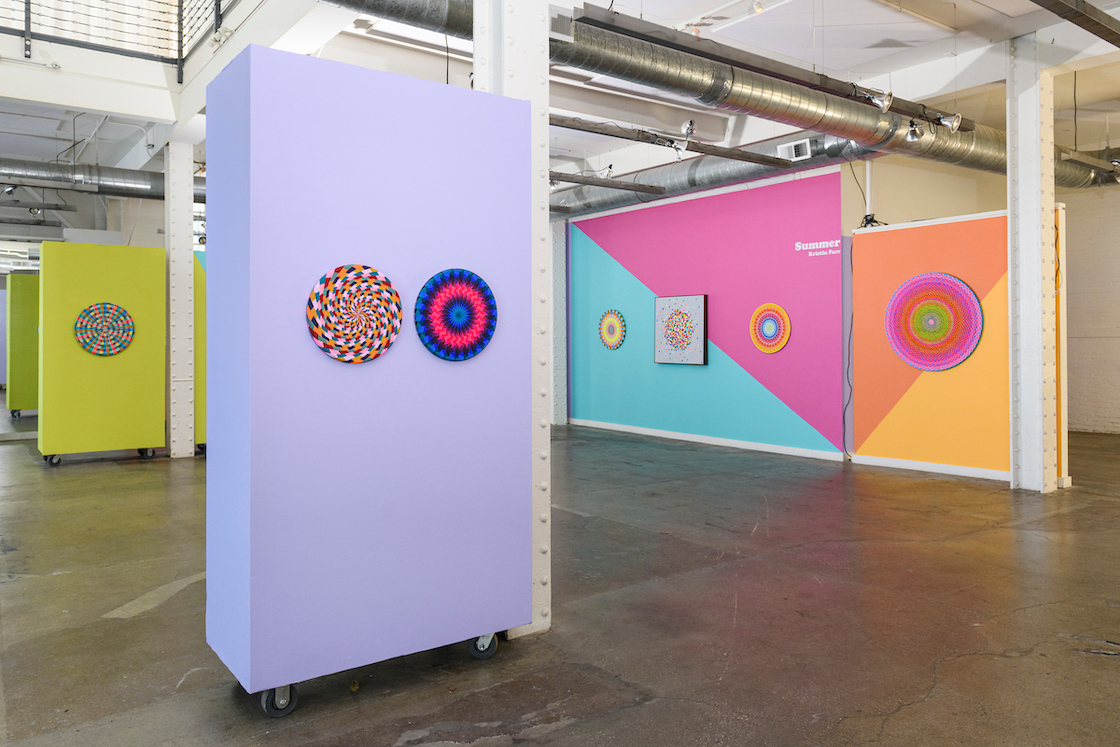 Kristin Farr's work is directed by color and influenced by folk art practices, synesthesia, and magic. She makes art videos, interviews artists, and curates art projects. While she isn't making art, she is the deputy editor at Juxtapoz Magazine, lead curator at the Facebook AIR Program, the founder of the KQED Art School, and a contributor for the New York Times.