+

Series
The List
Hear about upcoming shows. We aim not to send more than one update per week.
About
Connect
ArtSpan Selections 2017 Artist Reception
Sunday February 12th, 4-6pm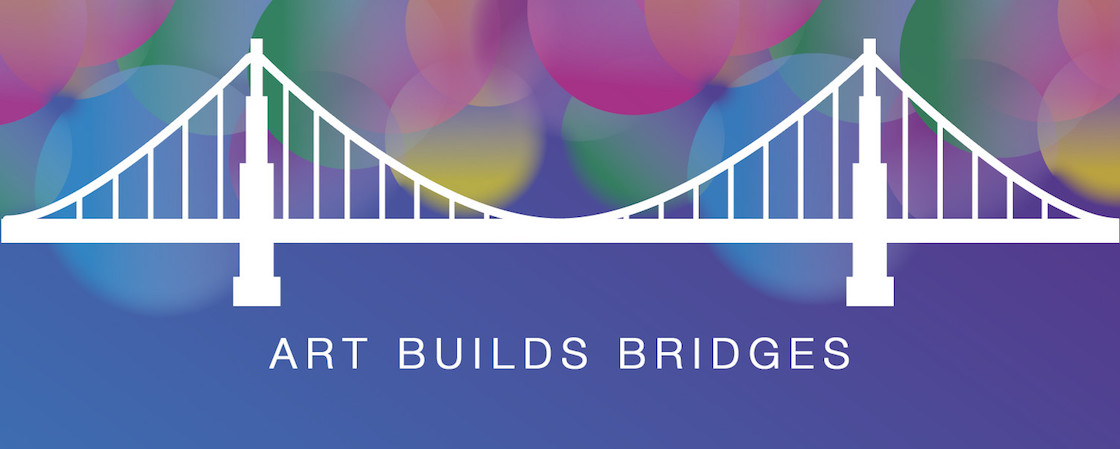 ArtSpan's annual Selections Juried Exhibition elevates artists into a more visible place of honor. Success as a professional artist relies on opportunities to be recognized as exceptional, thus ArtSpan produces this exhibition as a vehicle to launch emerging artists' careers as well as nurture established artists by presenting their work to a distinguished panel of art professionals. The exhibition launches with the annual ArtSpan Gala, where our biggest supporters will feast and celebrate with the selected artists and jurors.