+

Series
The List
Hear about upcoming shows. We aim not to send more than one update per week.
About
Connect
LUX: OFS's 3rd Annual Gala
One Found Sound
Saturday April 29th, 6:30-11:30pm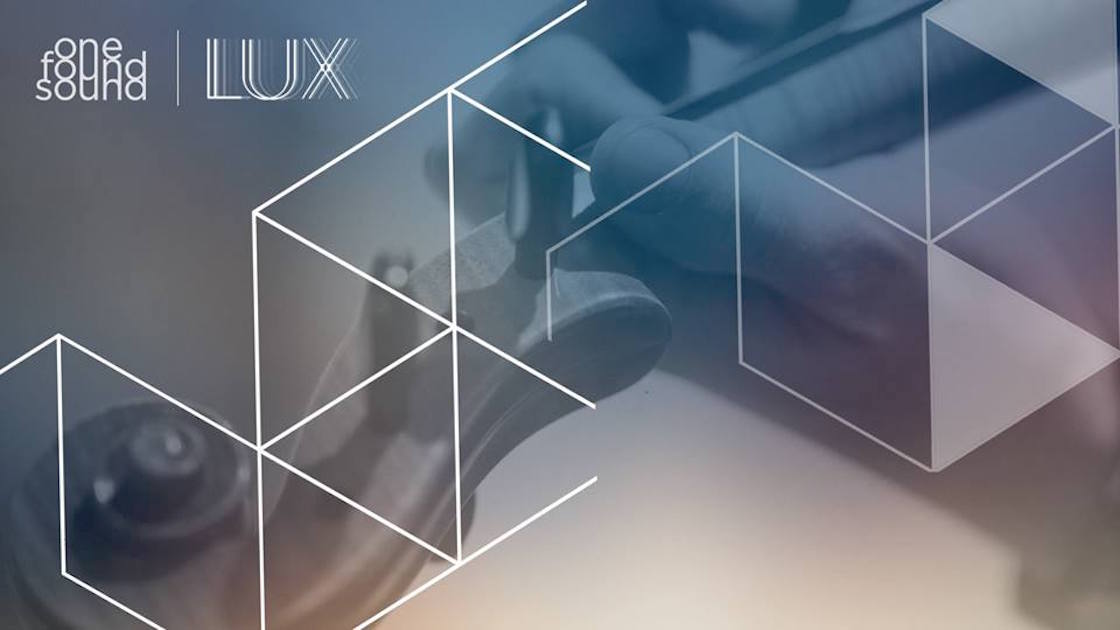 LUX will be a one-of-a-kind event featuring Symmetry Labs' Sugar Cubes, tapas-style food by chef Tim Luym, an OFS performance, and an afterparty hosted by Anthony Ferraro of Astronauts, etc. and Toro y Moi! One Found Sound will perform the music of Beethoven, Tallis, Haydn, Rossini, Whitacre, Adams, and Debussy.

All proceeds will keep OFS' unique brand of local music playing by funding our 2017-18 season, including exciting concerts as well as educational and community outreach programs.