+

Series
The List
Hear about upcoming shows. We aim not to send more than one update per week.
About
Connect
OFS Annual Gala: Storytelling
One Found Sound
Saturday April 6th, 6:30pm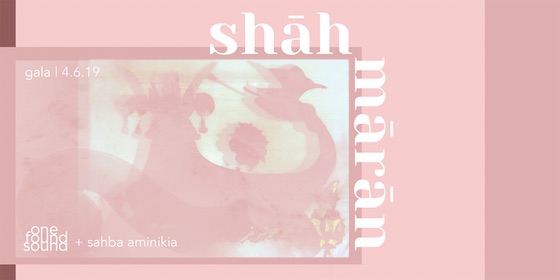 One Found Sound is excited to bring you "Storytelling", our end of the season fundraising gala. This year we will present a *world premiere* commission by Iranian American composer, Sahba Aminikia, titled "Shahmaran".

The story of "Shahmaran" is of Persian and Kurdish origin, and is believed to have happened in the Anatolia region (present day Turkey). "Shahmaran" is about true and ultimate love, and explores the duality of human nature and how evil and darkness exist relative to goodness and light. "Shahmaran" is commissioned by One Found Sound.