+

Series
The List
Hear about upcoming shows. We aim not to send more than one update per week.
About
Connect
Sanctuary
Saturday October 26th, 6-9pm
Artist Panel Thursday November 7th, 6-8pm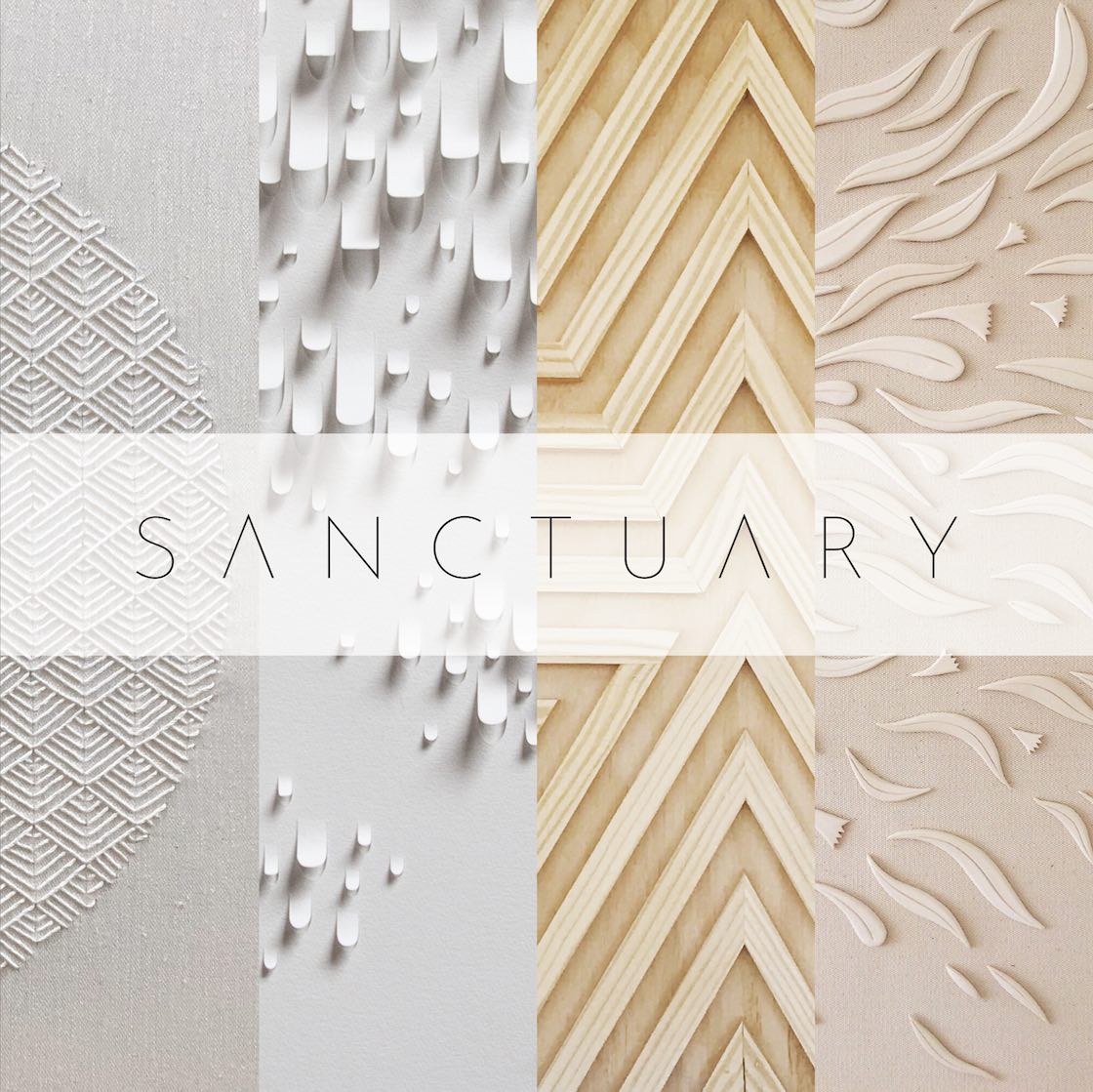 Sanctuary brings together the meditative and textural works of four female Bay Area artists: Zai Divecha, Nicole Sweeney, Anastasia Tumanova, and Alice Wiese. Through the use of light color palettes, repetitive shapes, and organic forms, the artwork takes on an introspective and soothing aura, inspiring feelings of inner peace and psychic refuge. Working in a different medium — paper, wood, ceramic, and fiber respectively — each artist is pushes the boundaries of their chosen craft in technique, application, and expression.