+

Series
The List
Hear about upcoming shows. We aim not to send more than one update per week.
About
Connect
Sorry, I'm Not Home
Sophie Darling
Friday September 6th, 6:30-9:30pm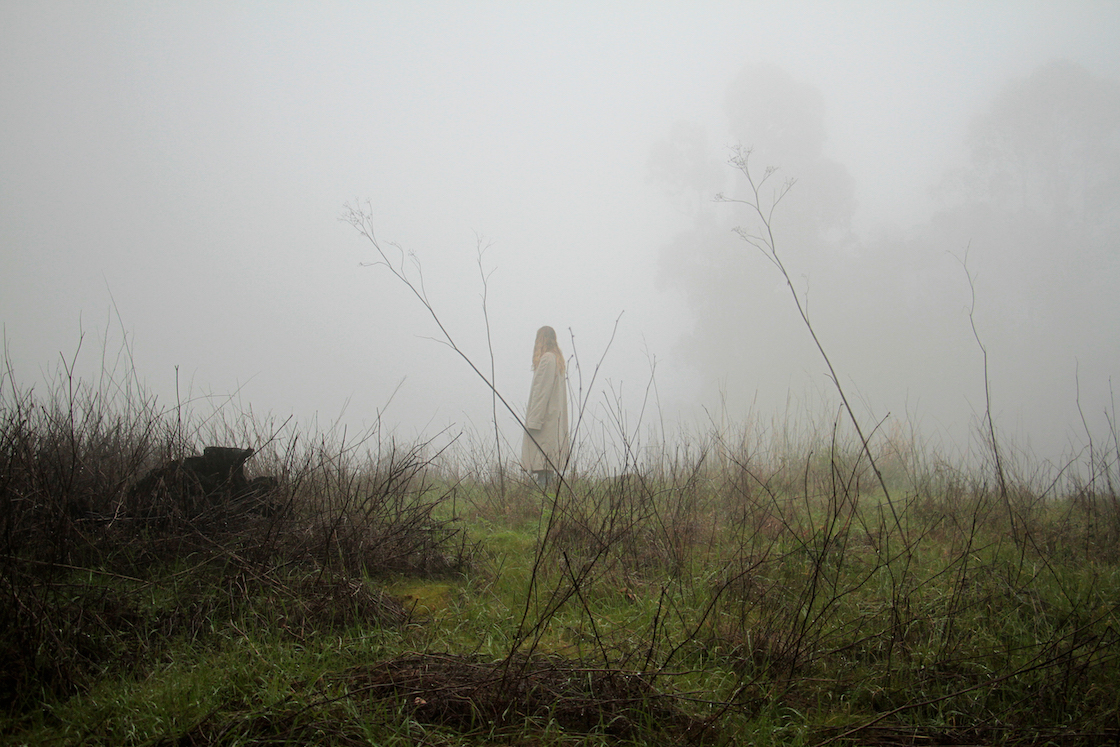 Heron Arts is pleased to host "Sorry, I'm Not Home", a photographic exhibition from native New Zealander and San Francisco resident Sophie Darling.

The amalgamation of one's notion of 'home' takes many shapes and forms, from four walls to a set of eyes and a heartbeat. "Sorry, I'm not home" is a deeply personal dissection of my quest to helm this feeling for myself. A never ending hum of disconnect and distortion which I have felt running through my teenage years and into adulthood, from fresh continents to native land and back again. This disassociation and longing for my own sentiment of 'home' has led me to create this psychological series. Anchored in self portraiture, I am documenting my personal migration to a mental state of home set amongst American landscape. The truth behind my geographic ventures resolving in a biography of inner escapism.