+

Series
The List
Hear about upcoming shows. We aim not to send more than one update per week.
About
Connect
Between the Lines
Kelly Ording, Hari & Deepti, Icy & Sot, Mary Iverson, Tahiti Pehrson
Saturday October 17th 12-6pm, masks required, maximum capacity 20
Closing reception November 21st 5-8pm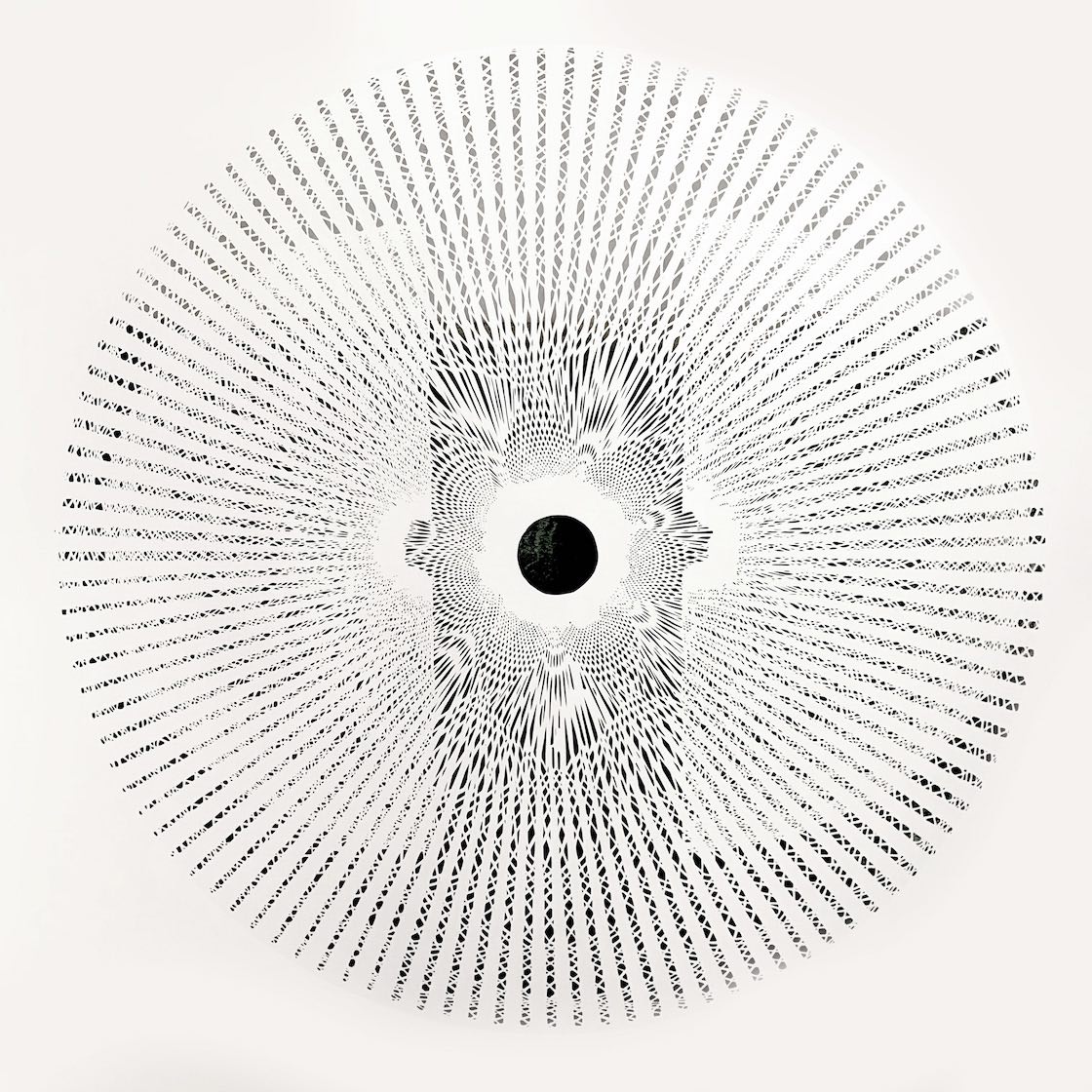 Heron Arts is pleased to announce the group exhibition Between the Lines featuring Icy & Sot, Kelly Ording, Mary Iverson, and Tahiti Pehrson. Between the Lines examines how artists create narratives and the way their form and concepts relate. Some of the artists in this exhibition explore levels of abstraction and minimalism, while others employ specific, precise mediums. Pieces in the show range from representational to completely abstract.
Works