+

Series
The List
Hear about upcoming shows. We aim not to send more than one update per week.
About
Connect
Casey Curran Solo Show
April 1st - May 6th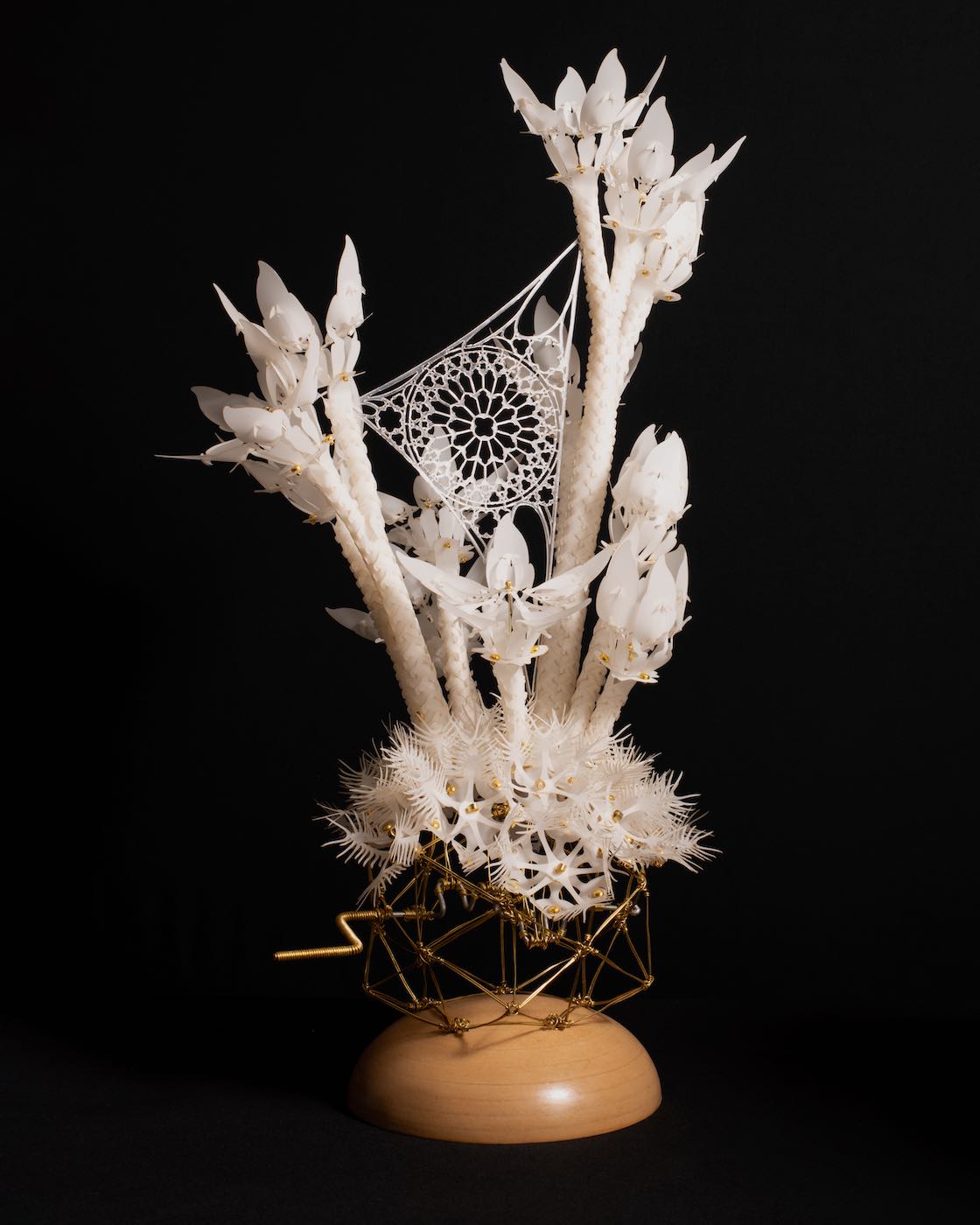 Following on the success of his beautiful installation Orchids of Delphi at the end of 2021, we welcome Casey Curran back to the gallery for another solo exhibition. More details to come.