+

Series
The List
Hear about upcoming shows. We aim not to send more than one update per week.
About
Connect
Foundation
Saturday October 23rd, 7-10pm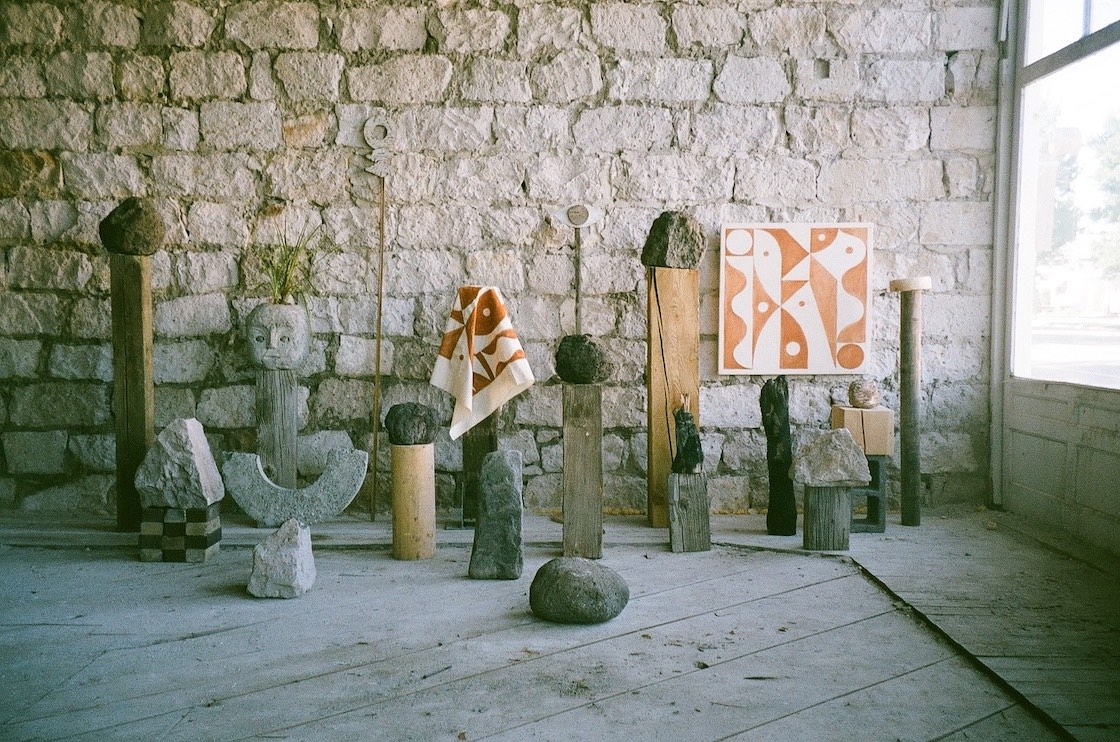 Heron Arts is pleased to announce the group exhibition Foundation featuring artists Aaron Glasson, Faith XLVII, Saylem Celeste, Salomée Soag and a selection of local artists who have experienced or are presently experiencing homelessness, curated by Hospitality House. The exhibition explores the ideas of home and community. The exhibition will be on view at Heron Arts until November 20th, 2021. The opening reception for Foundation is on Saturday, October 23rd, 2021, from 7-10 pm and is free and open to the public.

Foundation will focus on the concepts of home and community, and their relationship with one another. Is home a place, an idea, a coterie? The exhibition explores how the idea of shelter may take many forms. Shelter is famously included as a foundational basic need in Maslow's hierarchy of needs. We are asking artists and the audience to explore what home means beyond cliché.
Works