+

Series
The List
Hear about upcoming shows. We aim not to send more than one update per week.
About
Connect
Four Seasons
Thursday September 29th 5-9pm
Appointments thru October 27th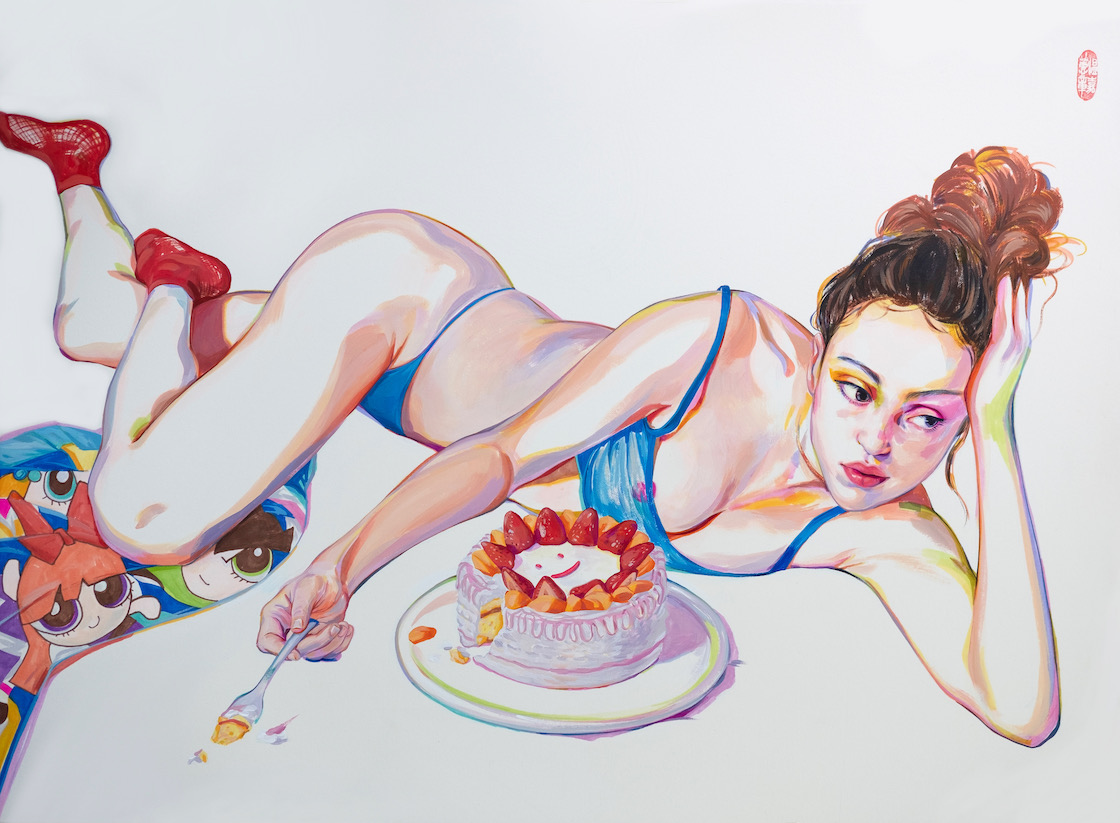 In September, we welcome a group show from artists Helice Wen, Jocelyn Tsaih, Chelsie Kirkey, Olympia Altamir and Tracy Piper. More information to come.