+

Series
The List
Hear about upcoming shows. We aim not to send more than one update per week.
About
Connect
Four Seasons
Thursday September 29th 5-9pm
Appointments thru October 28th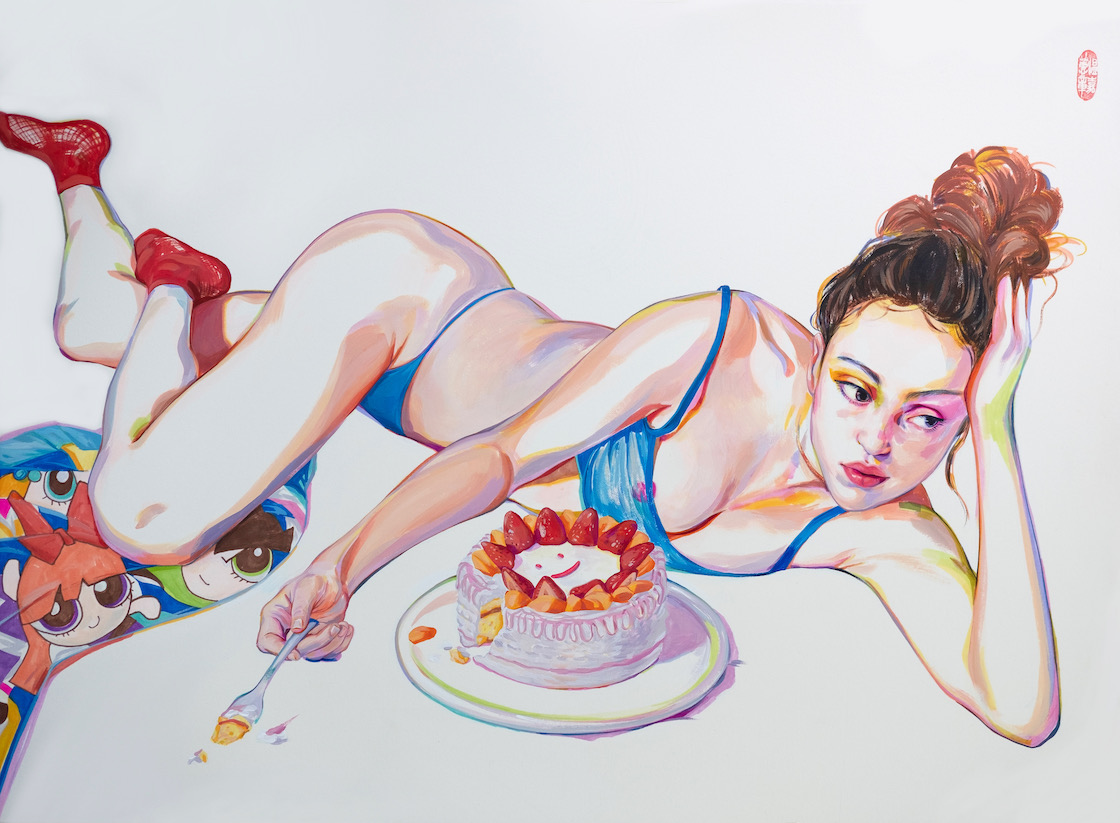 Heron Arts is pleased to announce the group exhibition Four Seasons by Helice Wen, Chelsie Kirkey, Jocelyn Tsaih, Olympia Altimir, and Tracy Piper. The exhibition will be on view at Heron Arts until October 27th, 2022. Four Seasons consists of an all female lineup of figurative painters. Four Seasons refers to the ever-changing nature of a woman's experience. The opening reception for Four Seasons is on Thursday, September 29th, 2022 from 5-9pm and is free and open to the public.

The complexities of female desire, identity, emotions, and intimacy can often be oversimplified or unrepresented entirely. The artists will examine the nuances of sexuality and present their take on the subject matter. Four Seasons will be a rejection of that precedent and a celebration of self. Like the fours seasons, our identity, and encompassing needs (physical, mental, emotion, sexual, etc) are an ecosystem in itself and in constant flux.

The work presented will explore the cultural expectations put on women and the evolution of self discovery many make as they come to understand what their own womanhood means to them. Symbolic flora as well as specific gestures are used in many of the pieces to represent different emotions related to this continuous process of introspection.
Works