+

Series
The List
Hear about upcoming shows. We aim not to send more than one update per week.
About
Connect
Illuminate
Saturday September 22nd, 7-10pm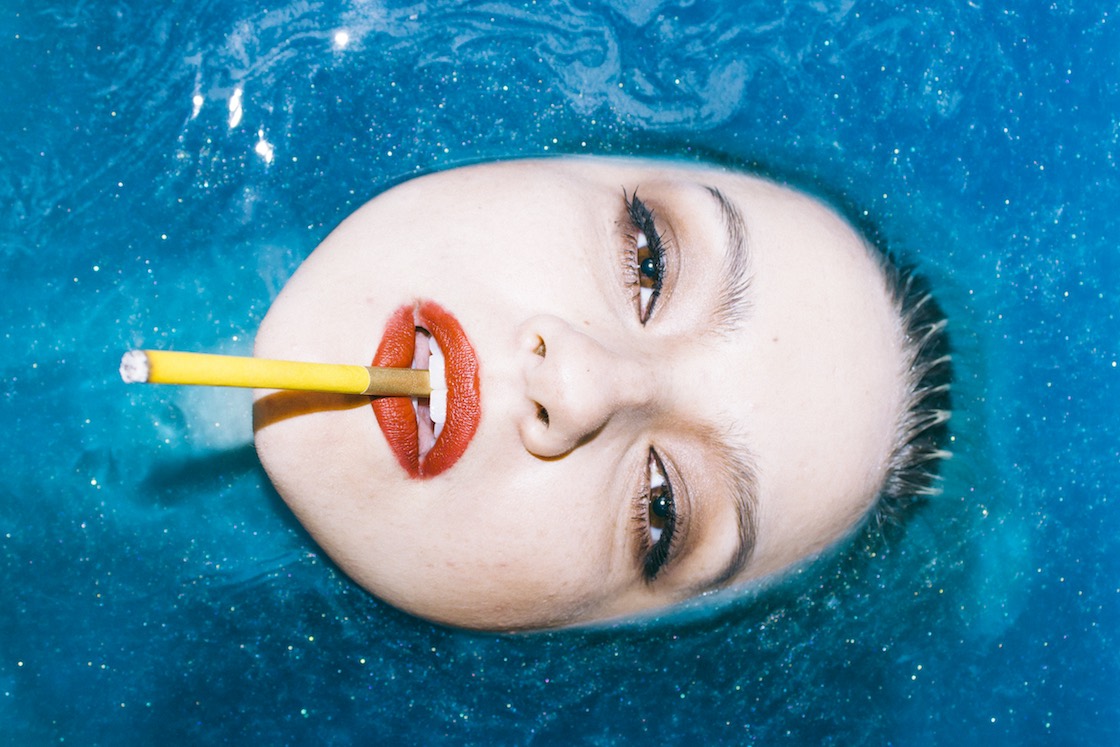 Heron Arts is pleased to present Illuminate: A Look Through the Cultural Lens from Nordic and Bay Area Artists. This group exhibition features new and original works by a curated selection of Nordic and local artists from multiple mediums. Curators Tova Lobatz and Danika Maia have selected artists from Sweden, Denmark, Iceland, San Francisco, Oakland, Los Angeles, and more - whose works shine a light on the concept of cultural identity, stereotypes, nationalism and multiculturalism in a world with continuously expanding borders. Two cultures vastly distant in tradition and yet somehow akin will be explored, illuminating both their similarities and differences. The exhibition will run from September 22 to October 20th, with an opening reception featuring Swedish-Kenyan musician Beldina on Saturday the 22nd from 7-10pm. The opening reception is free and open to the public.

Thirteen artists will be featured: Chad Hasegawa (SF), Michele Pred (SWE/SF), Jenny Wantuch (SWE/SF), Jud Bergeron (SF), Kelly Ording (OAK), Jenny Sharaf (SF), Nicoline Aagesen (DK/HK), Tracey Snelling (OAK), Julia Houe Sorensen (DK/SF), Casey Gray (SF), Messy Beck (SF), Katharina Stenbeck (SWE/LA) and Eirdis (ICE/HK/NYC). Each artist's work will explore cultural identity and stereotypes through an exciting array of photography, painting, sculpture and installation.

Works