+

Series
The List
Hear about upcoming shows. We aim not to send more than one update per week.
About
Connect
One Way Through
Saturday November 17th, 2018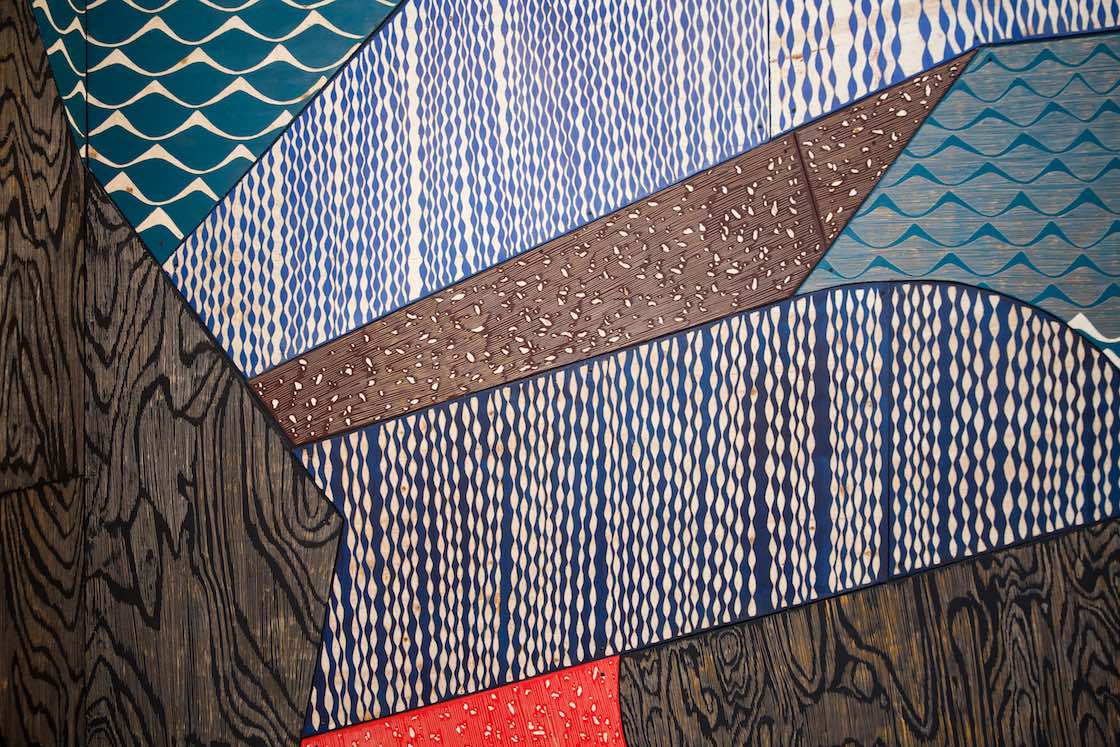 Heron Arts is pleased to present One Way Through, a group exhibition featuring Isabel Samaras, Nicomi Nix Turner, Liz Tran, Carmen McNall, Seonna Hong, Lyndi Sales, Nichole Washington, Lauren Napolitano, Faith XLVII, Blanda, Vexta, Ellen Rutt and Rachel Lena Esterline. The exhibition is curated by Tova Lobatz with a portion of the proceeds going to La Casa De Las Madres to raise money and awareness for domestic violence victims. One Way Through opens on Saturday November 17th, 2018 with an opening reception from 6:30-9:30 PM. The exhibition is free and open to the public. The show will be up until December 15th, open for viewing on Saturdays from 11am-4pm and on weekdays by appointment only.

One Way Through is a show about the light at the end of the tunnel and all the stops along the way that get us there. Hardship is universal and so is art. The exhibition will be a conversation about how one understands, processes and overcomes hardship. Some artists' works present be a direct dialogue with these topics of struggle and perseverance, reflecting the evident hardship in our society today. This show offers artists a chance to show us how they get through their own versions of hardship, and for viewers to hopefully find some respite from it.

One Way Through will span many mediums - painting, sculpture, installation and photography. Liz Tran and Carmen McNall will be doing site specific installations. Liz Tran's installation, Heart Map, is a three-dimensional graph illustrating a representation of one's heart rate, through strings of threaded, vibrantly painted nylon orbs. In the artist's words, "one follows the ebb and flow of the beat of our life source, illustrating the direct connection between our mind and our body. Heart Map is an homage to the universal rhythm that that begins in our mother's womb and carries us through life." Carmen McNall creates immersive large scale woodcut installations that are carved by hand and pieced together like a quilt, creating formations reminiscent of ancient artifacts. McNall is interested in the way an ancient object can encapsulate a moment in time. She uses patterns and textures referenced by nature to tell a visual narrative of our ancestors and the relationship of people and their environments.
Works