+

Series
The List
Hear about upcoming shows. We aim not to send more than one update per week.
About
Connect
Orchids of Delphi
Friday December 10th, 7-10pm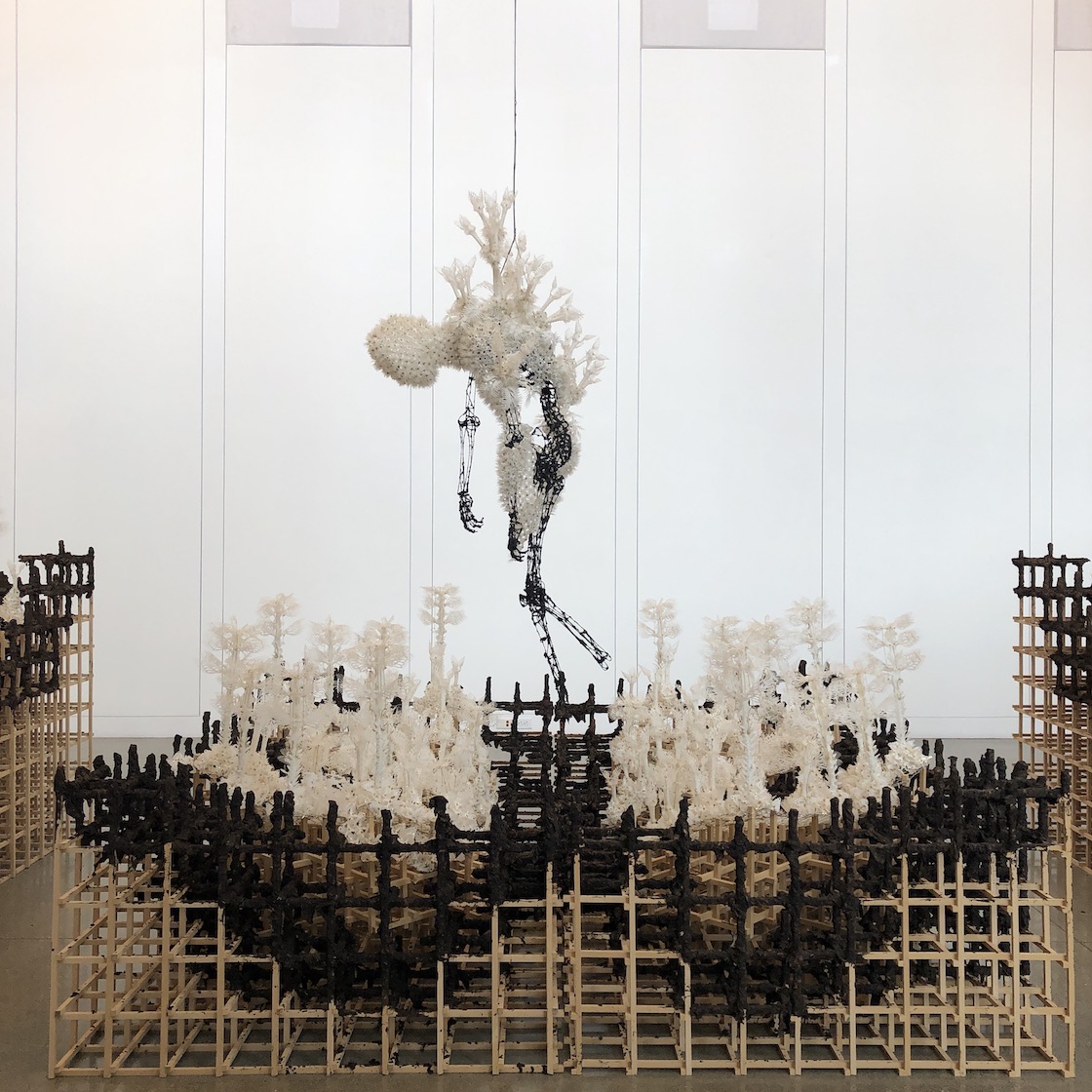 We are extremely excited to welcome Casey Curran to the gallery this winter for his solo exhibition Orchids of Delphi. Casey's work recently appeared as part of the In Balance show, and this solo exhibition will once again showcase the incredible intricacy and detail of his process. The exhibition opens December 10th from 7-10pm and will be open through January 8th.


Works