+

Series
The List
Hear about upcoming shows. We aim not to send more than one update per week.
About
Connect
Resonance In Light
From December 10th thru February 18th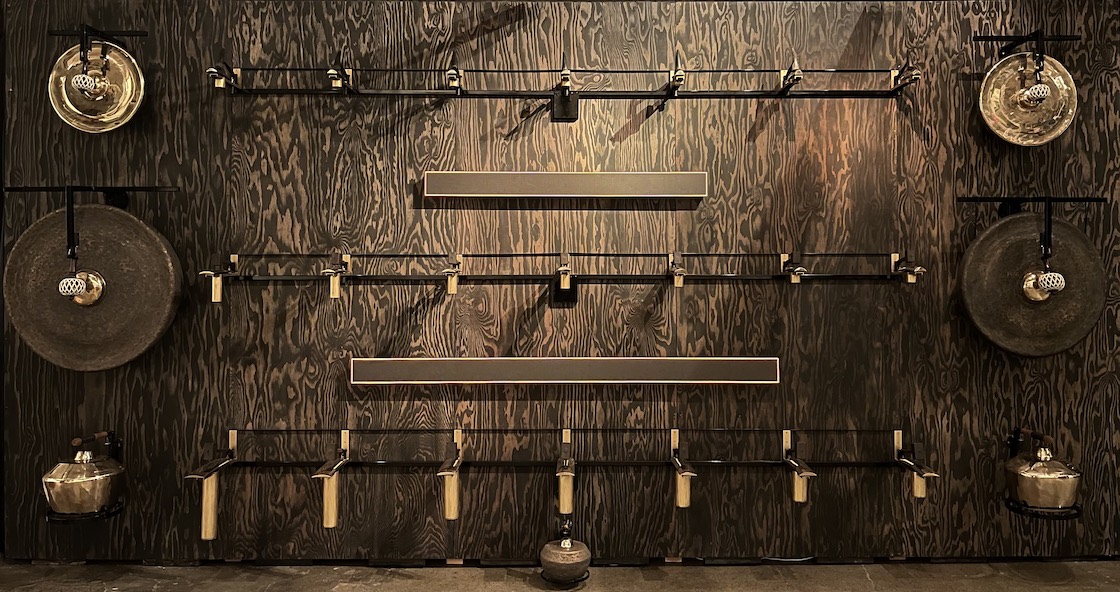 After a fantastic exhibition in 2021, Heron Arts is pleased to present a second exploration of sound and light through The Gamelatron Project by Aaron Taylor Kuffner, in collaboration with additional artists to be announced.