+

Series
The List
Hear about upcoming shows. We aim not to send more than one update per week.
About
Connect
Rio Abajo Rio
Saturday April 3rd 3-8pm, masks required, maximum simultaneous capacity 20
Open by appointment through May 15th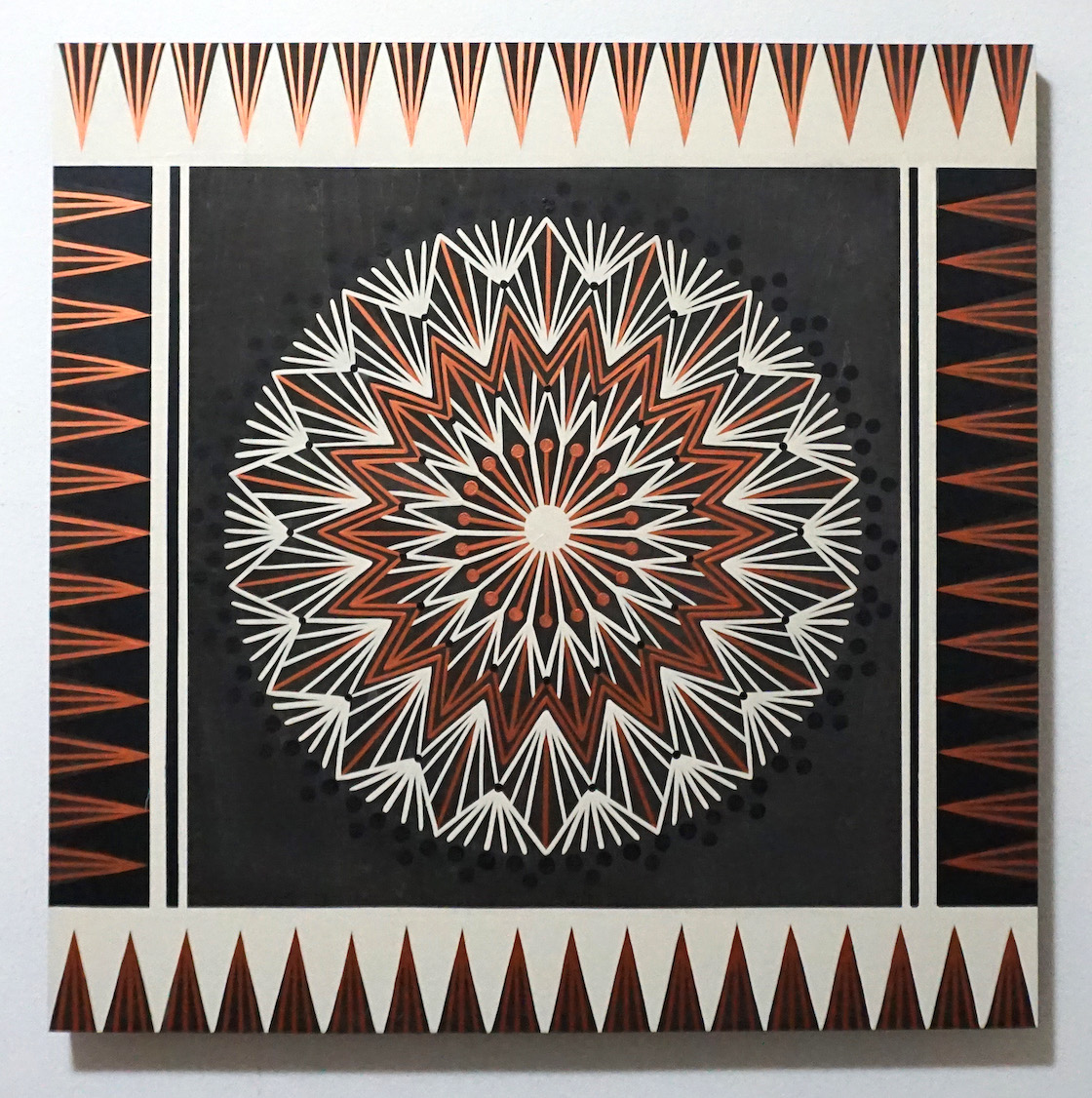 A solo exhibition by Lauren Napolitano, Rio Abajo Rio is a contemplation and exploration of how the inspirations of travel and collaboration impact one's view of their heritage. The viewer can expect to see a variety of influences and collaborations from the artist. The exhibition will explore the impact that Napolitano's travels and collaboration have had on her art practice. Rio Abajo Rio will touch on many of the mediums the artist explores - such as painting, ceramic, sculpture, film, and installation. Process and medium are equally important as the influences and collaborations that have inspired them.
Works