+

Series
The List
Hear about upcoming shows. We aim not to send more than one update per week.
About
Connect
Trashedy
February 24th 2018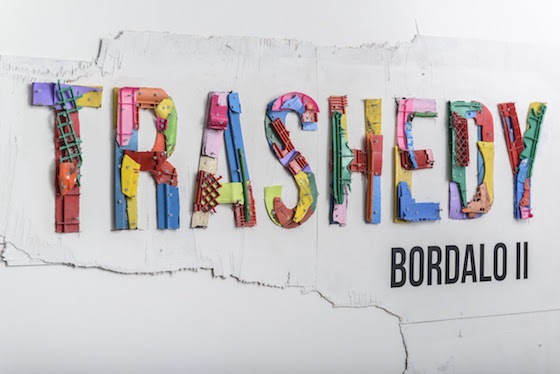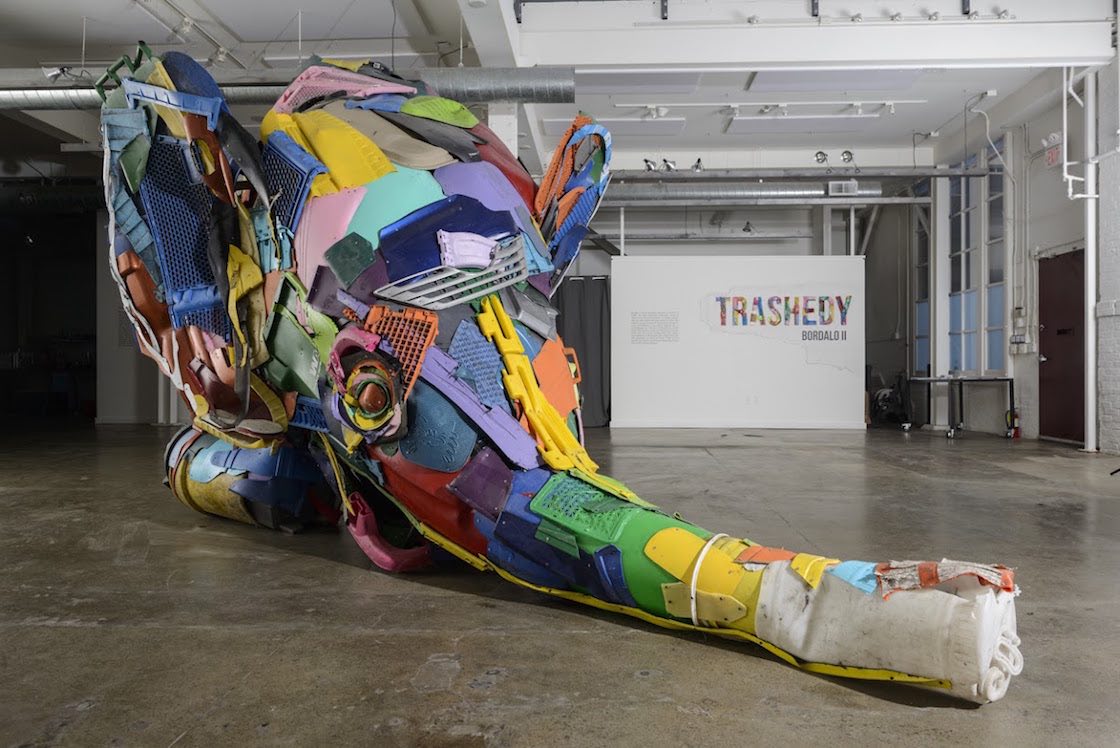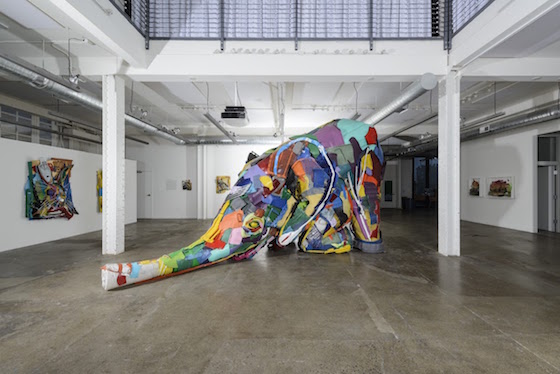 Heron Arts is pleased to present the ephemeral takeover by Portuguese artist, Bordalo II. This will be the artist's first solo show in the United States and will feature a larger than life, all-encompassing installation including his signature trash animals, along with gallery pieces for sale. The work will continue to explore the themes of environmental awareness and consumerism. Bordalo II will be in attendance during the opening reception at Heron Arts on Saturday, February 24, 2018. The exhibition will be on display Saturdays from 11am-4pm or by appointment until March 24, 2018 and is free and open to the public.

Bordalo II (Artur Bordalo) was born in Lisbon in 1987. He chose the artistic name Bordalo II as a tribute to his grandfather, the famous artist, Real Bordalo. Surrounded by art his whole life, it was a natural choice for Bordalo to follow his passions and become an artist. With early beginnings in Lisbon's underground graffiti culture, the artist continued his education by spending three years at the Fine Arts Faculty of Lisbon. It was during this time that he discovered sculpture and began experimenting with different mediums.

The public space provides a playground for the artist to work at large scale and engage with the public in a more meaningful way. It is here that he is able to question and reflect on the current materialistic and consumeristic ways of life. He does so by using discarded materials, many of which harm the environment (i.e. car parts), and creates animals that are often killed and destroyed by these very materials. By using these specific elements, he hopes to shine a light on the global issue that is currently endangering all species of life: climate change.
Works